Welcome to RSA France
We are one of the world's leading insurance groups providing products and services in over 170 countries.
About us
Who we are
With offices in Paris and Lyon, our team of over 50 collaborators has extensive expertise in a wide range of industry sectors. This includes but is not limited to; property, liability, marine and construction.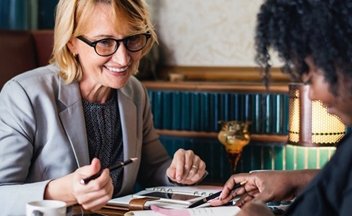 What we do
Our experience in marine, construction, engineering and large corporate risks, combined with our risk management & industry sector expertise enables us to answer your individual insurance needs.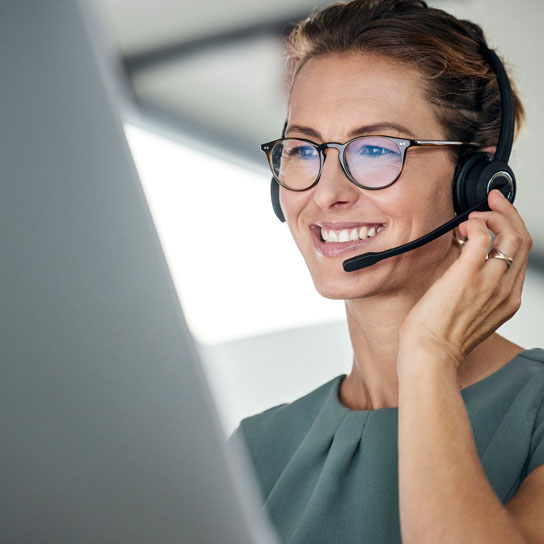 Find out where we are based and how to get a hold of us. Our experts are only a phone call away.
Contact us
RSA France is a branch of RSA Luxembourg S.A.
(AM Best: 'A' (Excellent); Moody's: 'A2', Fitch: 'AA-'; DBRS 'AA' low)