Careers
We aim to be an employer of choice for highly skilled and motivated staff.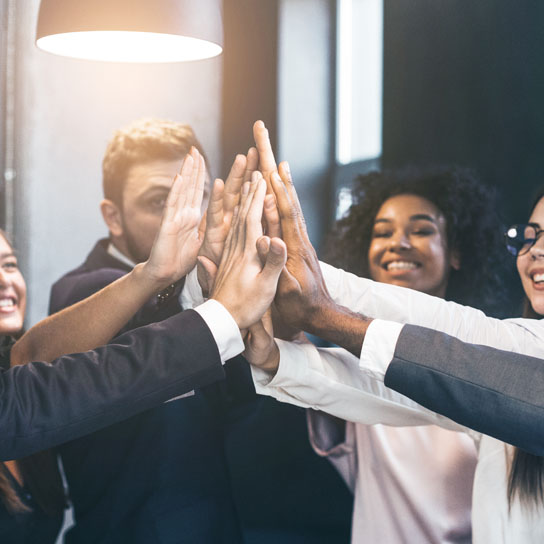 Working at RSA
Founded over 310 years ago, RSA is one of the world's leading multinational insurance groups and a truly people-centred business. In France, we have offices in Paris and Lyon with more than 50 employees. Our objective is to get to know and to understand our clients' businesses and to deliver a service tailored to our customer needs. Being a part of RSA means being a member of a collaborative team enriched by diversity and united by a single commitment to do the best for our customers. And it means being part of a company committed to being responsible in the way we conduct every aspect of our business: 
the way we sell our products, 
the way we manage our claims processes 
the way we engage with customers and employees. 
At RSA, we value diversity, confidence and excellent client service. The RSA France team is the engine of business and the Company's success factor. For us, employees development is key so we try to maximize it as much as we can, helping each employee to give the best of themselves through technical and abilities training, development plans where they put the goals they want to achieve, but also through the well-being of our teams, which is one of the most important elements for us. 
If you are motivated and feel you have the experience to join our team, send your CV to: