Claims
RSA Claims teams provide timely solutions delivered to agreed service levels, backed with technical expertise and specialist systems.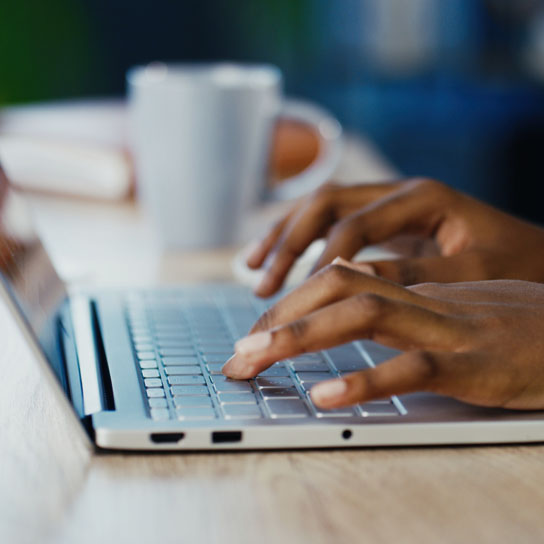 From the outset, to the closing of a claim, and everything in between, RSA's claims specialists will ensure you're kept fully informed.
Our in-house claims service focuses on proactive file management, technical excellence and timely payment.
We deliver measurable reductions in total claims costs without compromising on service. Through accurate reserving and settlement and our robust understanding of local and international legal frameworks, we can meet your multinational claims servicing requirements wherever you operate. We believe that global claims are best handled in their country of origin. The RSA global network enables us to apply local knowledge, expertise and resources.
Each country has specified claims handling licenses and we maintain a strong control framework as all claims above the local licenses are referred to our central team.
Complaints handling process
In case of a complaint, the Insured is invited to contact his / her usual contact person. If the answer does not satisfy him, he can address his complaint in writing to:
Mrs Marianela Castro-Monasi
Succursale Française de RSA Luxembourg S.A
Tour Pacific
11-13 Cours Valmy
92277 Paris La Défense.
Or by e-mail at : marianela.castromonasi@eu.rsagroup.com
Or by telephone at : +33 (0)1 58 71 00 21
Royal & SunAlliance Insurance agrees to acknowledge receipt of the claim within a maximum of 5 days after receiving the claim. We commit ourselves to provide an answer within a maximum of 8 weeks after the date of receipt of the complaint.
If no agreement has been found, the Insured may apply the Insurance Mediation in the conditions that will be communicated to him after making a request to the address indicated above.
The mediator's opinion is not binding and leaves the Insured free to apply to the competent court.
Insurance Mediation
TSA 50 110
75441 Paris CEDEX 09
https://www.mediation-assurance.org/
Contact us